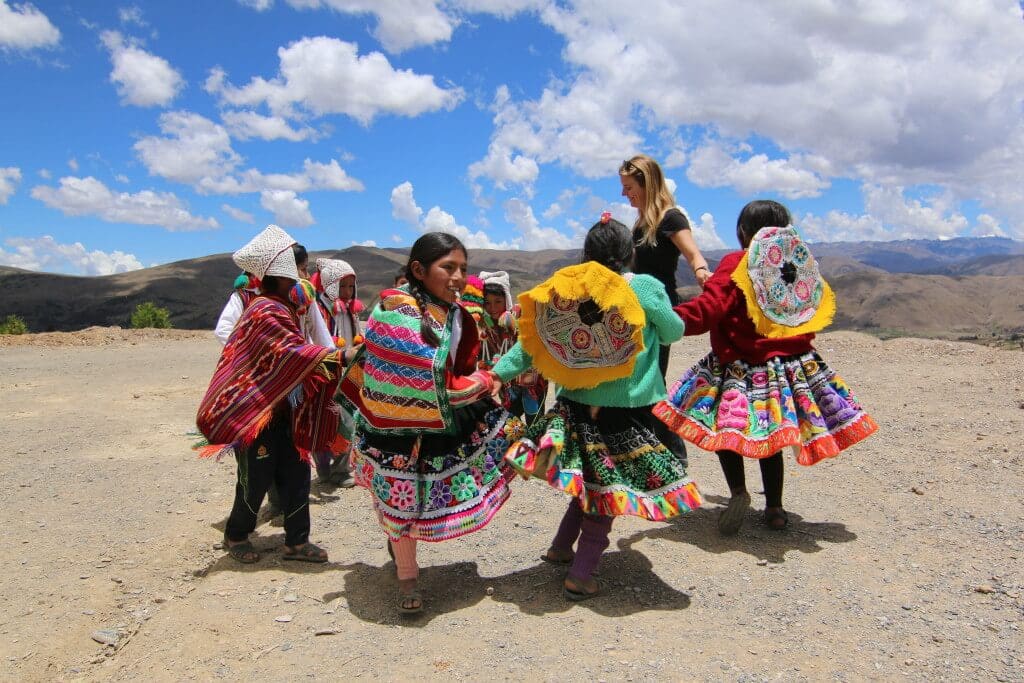 AYNI PERU HOMESTAYS
Because nearly all of our treks and tours are now available with at least one night homestay with a local family, we thought it would be a good idea to give our clients a few great reasons why they should consider adding one to their travel itinerary. Below are our top 4 reasons for experiencing a homestay during your time in Peru and/or Bolivia:
Just Off The Beaten Path While we do offer some extremely remote homestays on our treks, the majority of tour homestays are located just outside sights that you'll probably want to see anyway! To name a few, our homestay families in Lima, Ica, the Colca Canyon, Lake Titicaca, Uyuni, La Paz & the Sacred Valley all offer the opportunity to mix the most popular highlights of each country with genuine interaction with locals. In addition, the location of family homes allow our clients to avoid the most crowded periods at certain attractions, by arriving before or after larger tour companies pass through.
A Truly Unique Experience While there are basic standards we ask all families to adhere to, each family, home, and region are quite different! You'll be able to see this for yourself, get to know each other, and often form lasting friendships. Rather than simply passing through the country quickly, you'll learn what makes each area (and family) special.
A Great Deal For Everyone! You save on hotels, and receive delicious home cooked meals and the opportunity to experience authentic regional culture first hand. Families supplement their income with very little initial investment, and learn about a different culture without leaving their home. You'll be paying homestay fees directly to your host family, so you'll see your money go where it should.
Probably not what you expect We mean this in the best way possible! Whether it is participating in community or family activities, helping prepare meals, or learning a little Quechua or Aymara, each homestay is unique, and the events you experience can be quite spontaneous.
WHAT TO EXPECT
Our overnight homestays typically include a private room, dinner and breakfast with your family, and plenty of time to learn about and experience the daily lives of your hosts. In most areas a guide will accompany you as well, as there may be language barriers, and/or because the stay is part of a multi-day tour or trek.
Pricing is set by each family, but the cost is about $30.00 per person in most homes. This price includes your room, activities and meal.
To learn more about our homestay communities, please visit the homestay page of our website. We regularly add new families to our programs (including new Colca Canyon programs!), so if there is an area you are interested in but don't see listed, please send us a request at info@ayni-peru.com
A special thank you to Venetia Tay and Matthew Schaefer for their beautiful Lares images (top & bottom images)
0