Today's blog post is about learning Quechua!
Quechua, the language of the Incas. Also known as Runasmi (runa, roughly translated as 'people' and simi, meaning 'speech'), it's an expressive language family spoken in the Andes. We'll be learning some useful phrases, as well as some interesting things about the culture! 
Overview of Quechua Language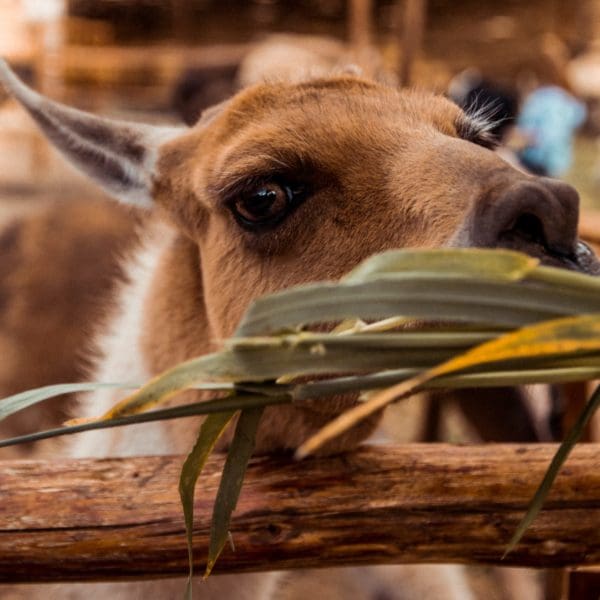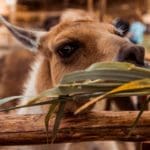 Quechua is an ancient indigenous language family spoken in the range of the Andes, including countries such as Peru, Bolivia, Ecuador, and some smaller populations in Chile, Colombia and Argentina. There are roughly around around 8 to 12 million speakers. While Quechua has many dialects, some of which are mutually unintelligible, we'll be focusing on the dialect spoken in the Cuzco region of Peru.
Quechua was originally only a spoken language, that is, until the Spanish came in 1526 and applied the Roman Alphabet. This was done in order to spread Christianity to the Quechuan speaking people. 
It's agglutinative, meaning it's composed of one root word (for example, tutan = night) and suffixes are added to express meaning (sapa = all, added to tutan, sapatutan = all of the nights!) It has three main vowels (a, i, u) and fourteen consonants. If you'd like to learn more about phonetics in Quechua, click here. 
So, without further ado, top 8 words for travelers learning Quechua! Let's learn Quechua,and some Quechua culture along the way! 
Quechua Phrases
1) Greeting 
There are three different ways to greet someone in Quechua: 
Ama sua – literal translation, 'don't steal'. 
Ama lulla:  literal translation 'don't lie'
Ama quella: literal translation 'don't be lazy.' 
In order to understand this greeting, we need to understand a little bit about Inca Culture. The Incas had three main laws: do not steal, do not lie, do not be lazy. Therefore, the Incas would greet each other with their code of living, by saying do not lie, do not steal, do not be lazy, and in return the speaker would say ckanpas inallatac (you do the same). So, when greeting someone in Quechua, you are literally repeating the Incan laws! 
2) Sutiymi  
What list would be complete without knowing how to say your name?! Sutiymi is a way to say 'my name is…' followed by your name. An obvious must have for your Quechua vocabulary. For a fun video to put your new-found Quechua skills into action, check out this music video by Renata, a singer who translates popular songs into Quechua! 
3) Ayni

Ayni is the concept of community. This word translates roughly as 'hoy por ti, manana por mi', or, today for you, tomorrow for me. 
In indigenous communities in the Andes work is often shared throughout the community. Let's say, for example, Juan needs to put a roof on his home, while Pedro needs help with harvesting his potatoes. The term Ayni signifies sharing the work – Juan will help Pedro today and Pedro will help Juan tomorrow. Hoy por ti, manana por mi. 
4) Khali lla kachun!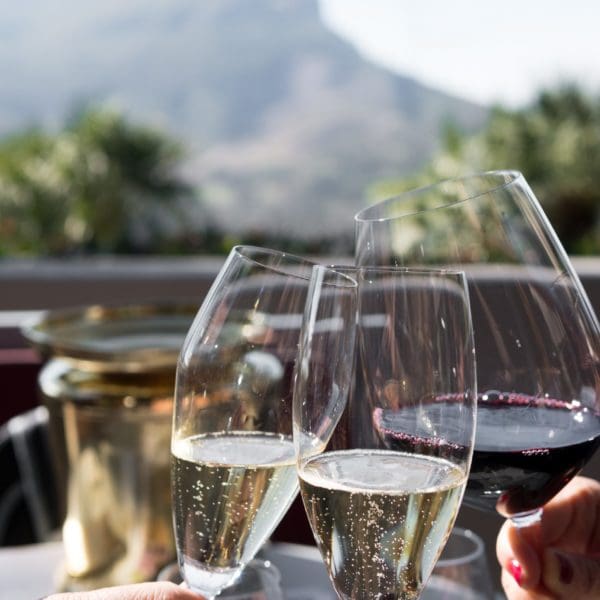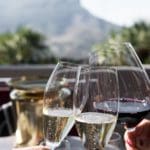 In most languages it is customary to use an expression when about to eat or drink together. The French say 'bon appétit' the British say 'cheers', and Quechua speakers… they say Khali lla kachun! It roughly translates as 'good health.'
Be sure to use Khali lla kachun when you eat with your Quechua host family! 
5) Tupananchiscama 
While quite a mouthful, tupananchiscama is what to say when it's time to part ways. However, unlike the English 'good-bye' or Spanish 'adios', it is much more than a word to say farewell. Roughly translated, it means 'until we meet again'. How beautiful!
When you find it time to part ways, simply say Tupananchiscama.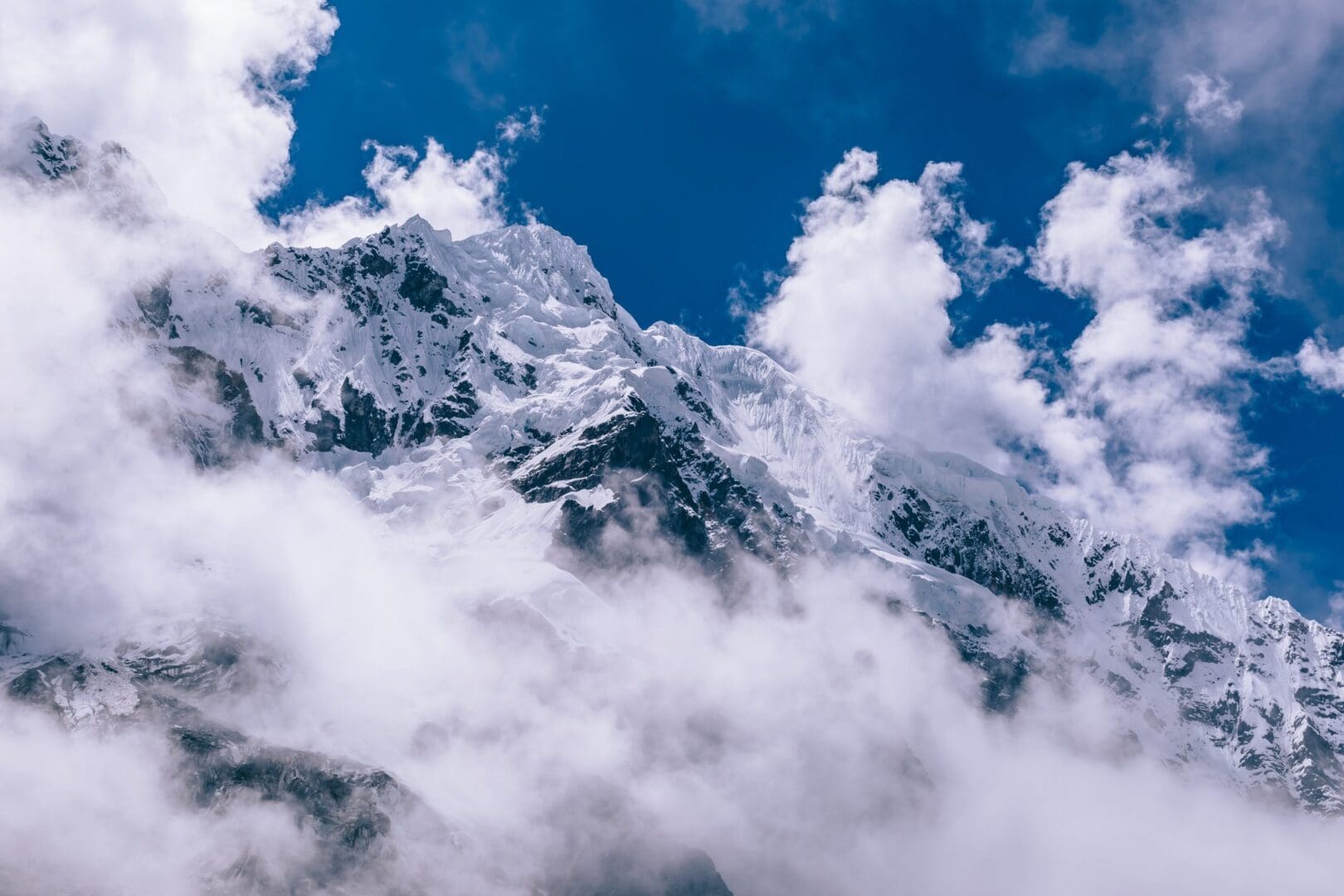 6) T'inka
This word is to express gratitude to the different deities in Quechua Culture. Many Quechua speakers give thanks to the gods of nature such as the sun, the earth, and the mountains. This is obvious in their language with words such as 'Pachamama' (mother earth) or 'Inti' (sun god). 
It's customary to give thanks to the spirits or gods of nature before eating or drinking. This is done by pouring a bit of drink on the ground to give thanks to Pachamama, and then greet all of the mountains by blowing over their food in the direction of the mountains, saying Apu (signifying 'god' or 'mountain') followed by the name of the mountain. The most well-known of these is Apu Salkantay, but there are many others such as Apu Yamakouri, Apu Sacko, Apu Chiflon, Apu Inkan etc.  In this way they are able to give thank, or t'inka. 
7) Imanánmi
This word is composed of the word 'ima' (meaning 'what') and nanmi (has happened, more or less). So if you like the Spanish 'que te pasa' (what's happening/what's going on), now you know how to say it in Quechua! While maybe not the most useful, it's certainly a fun one to know!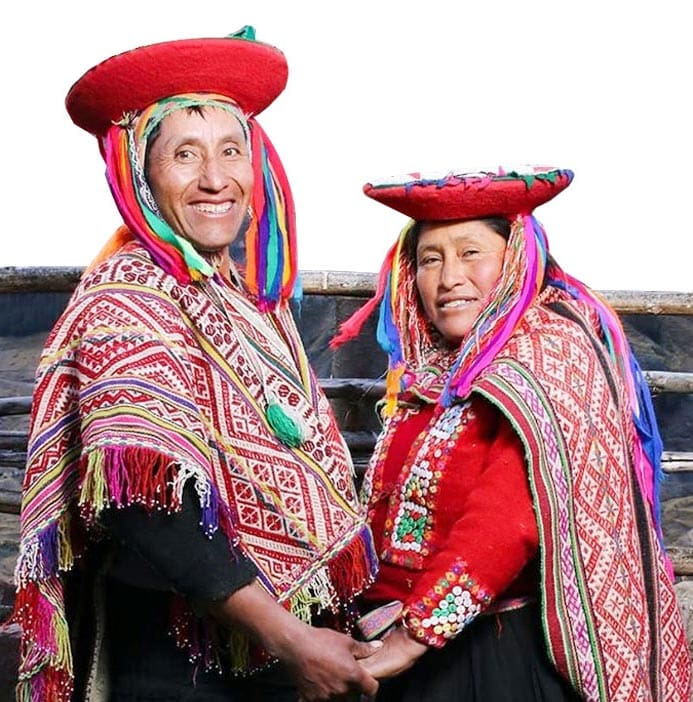 8) Sulpayki
The most important word to know in any language: Thank you! This is a good one to know as you'll certainly want to say thank you to those you meet in your travels.
If you'd like to learn more about Quechua, be sure to check out our Instagram ( @ayni_peru & @ayni_peru_cultura ) where we offer the occasional free Quechua class!